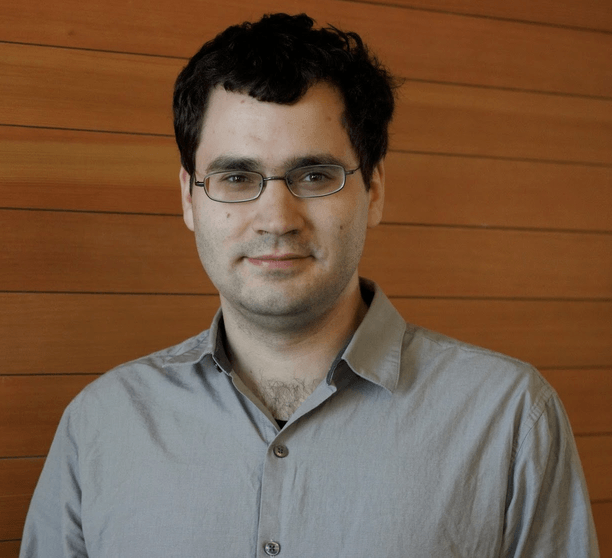 Joey Lynch
Hi! This site is a collection of various thoughts or problems that I have worked on over the years that I thought might be worth writing down and keeping track of. Most of the content should involve computers, but it may also dive into economics as well.
I enjoy working on various open source projects typically in the distributed systems space (proxies, databases, service platforms, etc …) but sometimes I just hack on projects for fun.
I also sometimes write about computers either somewhat formally or more for fun. Occasionally I even get to give presentations about what I work on.
Recent Posts
Some recent posts I've written are available below. If you want to see them all head over to posts or check out one of my series.